"Microsoft released Windows 7 in October 2009. Now, more than a decade later, it's being retired. Your Windows 7 PCs will keep working, but Microsoft is no longer issuing security patches as of January 14, 2020.
Windows 7 will keep working normally, just like Windows XP does. If you have a PC running Windows 7 or Windows XP, you can use it on January 15, 2020, just as you could on January 13, 2020. Microsoft won't stop you from using your PC. You may see some nags informing you that "Your Windows 7 PC is out of support," but that's it.
We recommend you avoid using Windows 7. If you do keep using this operating system, it's now especially important that you have security software (like an antivirus) installed and take steps to secure your PC."
Click on the link below for more information.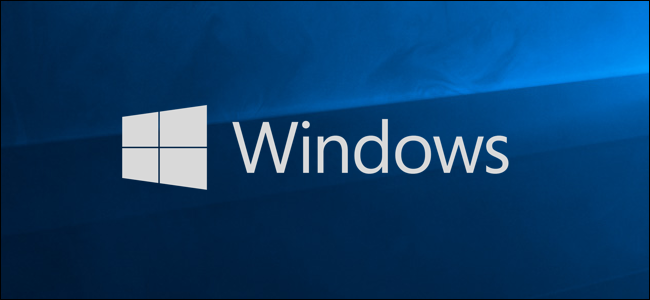 https://www.infotechmontreal.com/wp-content/uploads/2020/05/InfoTechMTL_Logo_Horizontal-1.png
0
0
Kim Grimes
https://www.infotechmontreal.com/wp-content/uploads/2020/05/InfoTechMTL_Logo_Horizontal-1.png
Kim Grimes
2020-01-14 10:18:57
2020-01-14 10:18:57
Windows 7 Dies Today: Here's What You Need to Know